The Clarke County Board of Supervisors approved 3-0 the hire of David Carroll as engineer for Clarke County in a special board meeting on May 10. Carroll will replace Christian Boehmer, who accepted a full time position with Union County as engineer. Boehmer, whose last day is May 26, has served as Clarke County Engineer for eight years.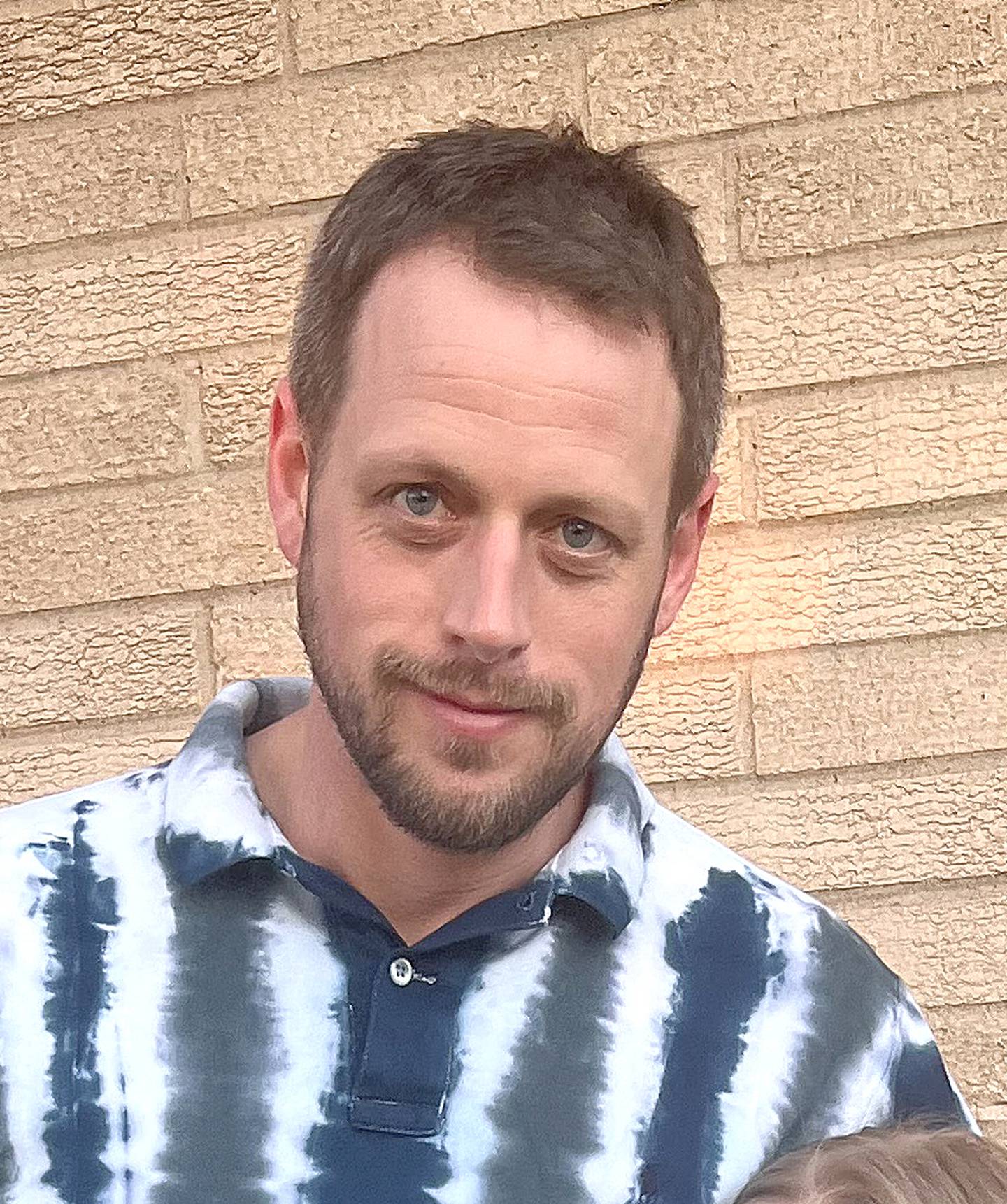 Carroll is originally from Peoria, Illinois, and attended Iowa State University where he received a Bachelor of Science degree in Civil Engineering. He has been employed as the engineer for Warren County for the past nine years, and recently resigned from his position; his last day will be June 2.
Carroll has worked in both private and public engineering jobs, and looks forward to being in Clarke County.
"I enjoy the public sector realm more. It keeps me doing something I'm familiar with after doing it for nine years," said Carroll.
Carroll currently lives in Pleasant Hill with his family. He will begin his duties in Clarke County on June 19.