Editor's note: This is part three of introductions of new Clarke teaching staff.
Brandauer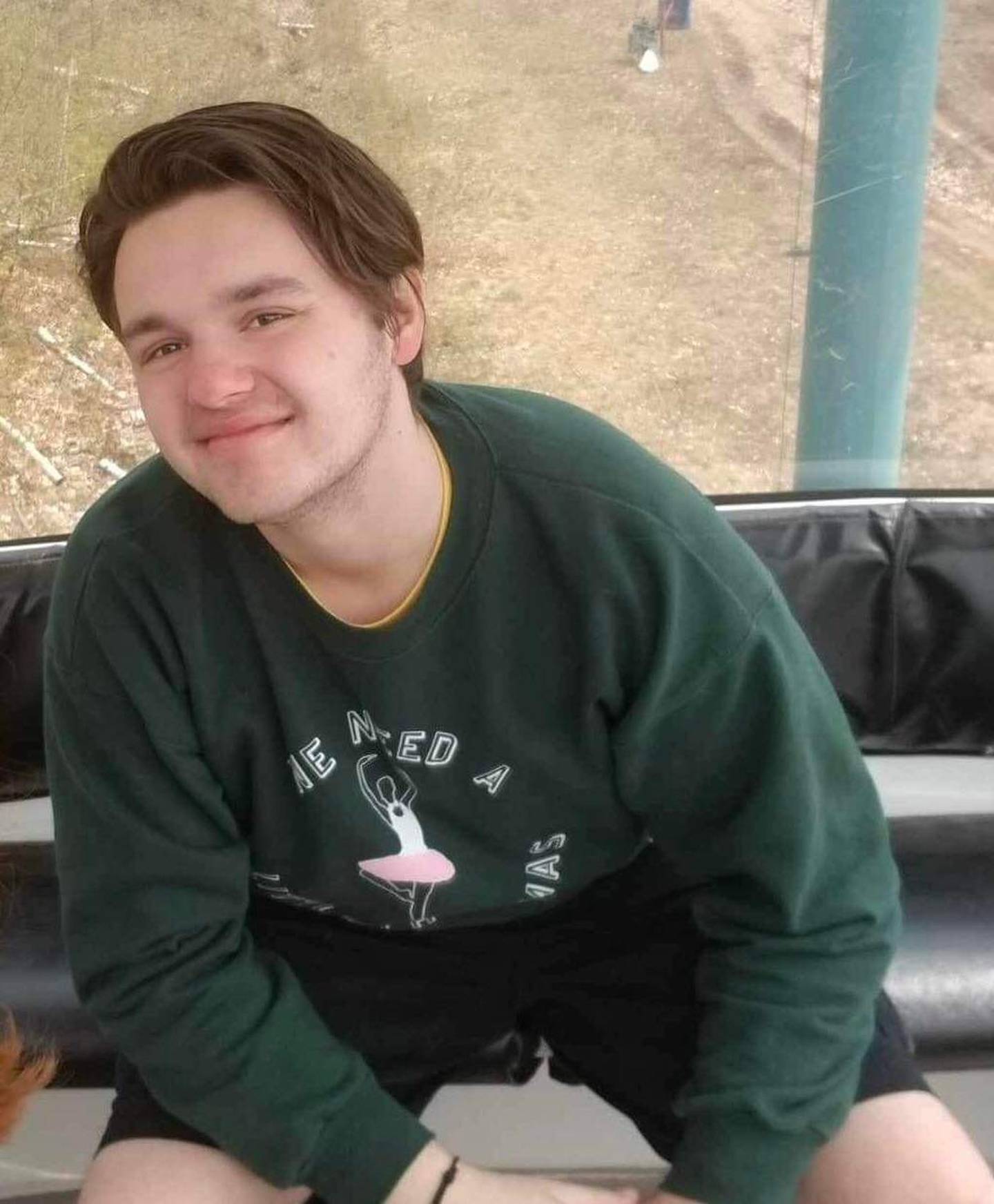 Caleb Brandauer joined the Clarke ELA (English Language Arts) as one of the eighth grade teachers. Brandauer moved around a lot, but mostly grew up in Iowa City. He studied at the University of Northern Iowa, where he said he had an amazing time tuning his skills through their programs. This is his first year as a teacher.
At Clarke, Brandauer looks forward to working with the students to create the type of classroom environment where they have a voice, and fun while learning. He also eagerly looks forward to hosting a Tabletop Games Club for those middle school students who want to learn and play card games and board games.
Having grown up active in the Scouts, Brandauer spends summers in Québec working as a camp counselor, and he said he can often be found talking about camping, canoeing or nature.
Finken
Miss Bailey Finken is a new first grade teacher at Clarke Elementary. Finken if from Carroll, and attended Coe College where she studied elementary education. Prior to Clarke, Finken spent two years as a preschool teacher for three-year olds, and two years teaching second grade.
Finken looks forward to bouncing ideas around with the other first grade teachers, and having support for her students.
Scroggie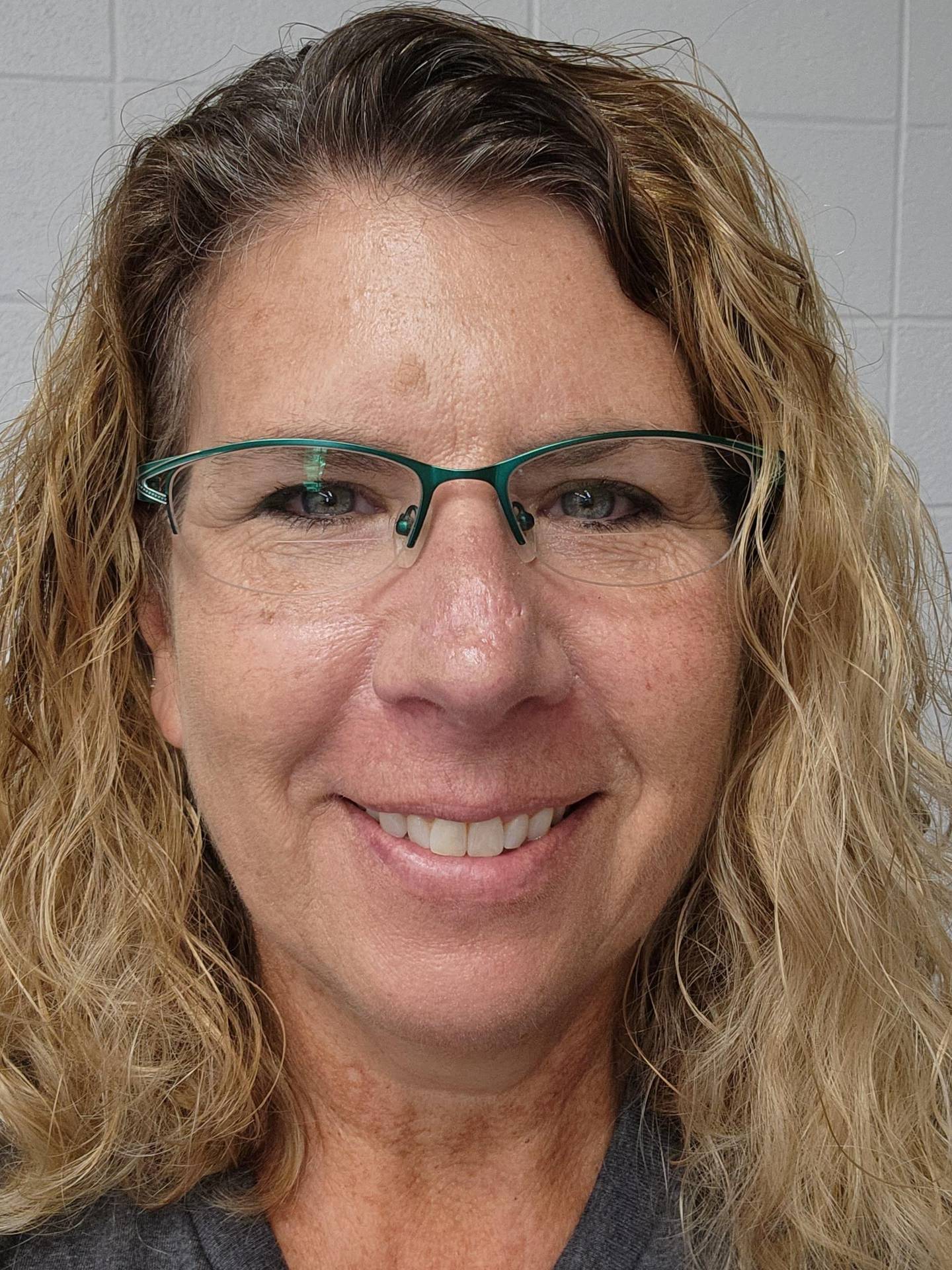 Amy Scroggie will be taking the position of middle school special education teacher. Scroggie recently moved to Osceola, after spending the previous 30 years in Murray. She received her teaching degree from Buena Vista University, and has been in education or 12 years, having taught at both Creston High School and East Union High School.
Scroggie looks forward to a new experience working with middle school students, and living in the same community where she'll be teaching, as she enjoys meeting new people.
When not in the classroom, Scroggie enjoys spending time with her large family, attending craft shows and traveling.
Welch
Kayla Welch is a new fifth grade teacher at Clarke Elementary. Welch recently moved to Chariton from Hannibal, Missouri. She attended Hannibal-LaGrange University in Hannibal, where she graduated with her bachelor's degree. She previously taught fourth grade in Missouri; this will be her fourth year in education.
Welch looks forward to meeting her students and working with the staff at Clarke.
Wheeler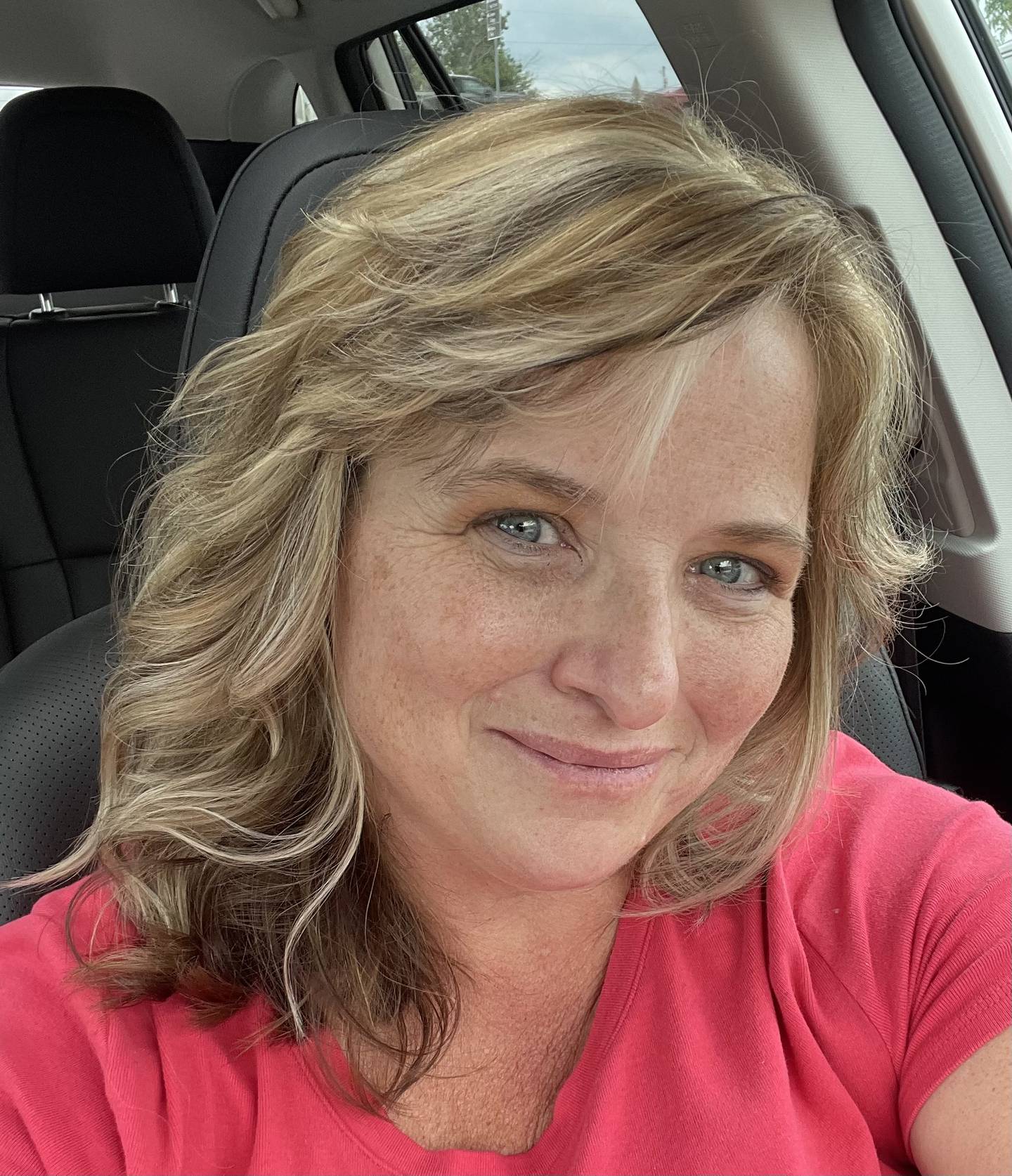 Ms. Wheeler is a new fifth grade teacher at Clarke Elementary. Born and raised in Indianola, Wheeler attended Upper Iowa University to earn her bachelor's degree, and Drake University for her Masters in Education; this year will be her 12th year of teaching.
Wheeler loves the small-town feel of Osceola, and looks forward to both working in and being a part of the community. As a life-long learner who loves teaching, Wheeler cannot wait to see what all she will learn this school year.