Editor's note: This is part two of new Clarke teaching staff. More will appear in upcoming papers.
Anderson
Stephanie Anderson is one of Clarke Elementary's new first grade teachers. She is originally from Waukegan, Illinois, and recently move to Osceola. This is her fourth year in education.
Anderson graduated from Graceland University, and looks forward to bring new ideas and creativity to the school.
In her free time, Anderson enjoys traveling.
Fortune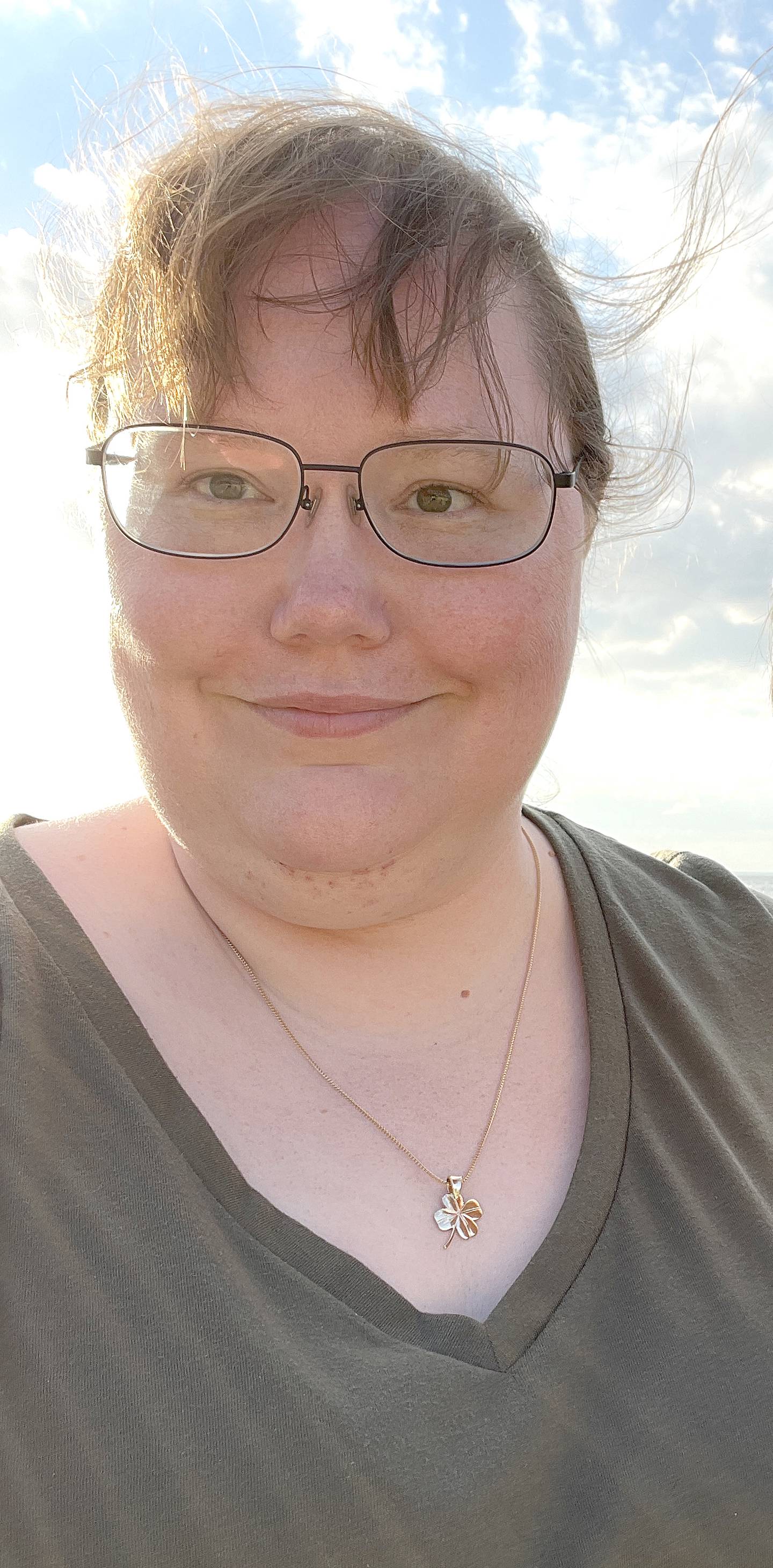 Michelle Fortune is a new special education teacher at Clarke Elementary, working with students in grades third, fourth and fifth. She has worked as a special education teacher for 10 years in different school districts and at various grade levels.
Fortune grew up in Pleasant Hill. She attended the University of Northern Iowa, graduating in 2007 with a bachelor of arts in elementary education. She then attended Upper Iowa University to obtain her special education endorsements. Currently, Fortune is working on a master's in literacy education at Upper Iowa University.
At Clarke, Fortune is looking forward to working with elementary students again after having worked for several years with middle and high school students. Fortune is excited to get to know her new students and their families, and looks forward to starting the school year.
Jurey-Reetz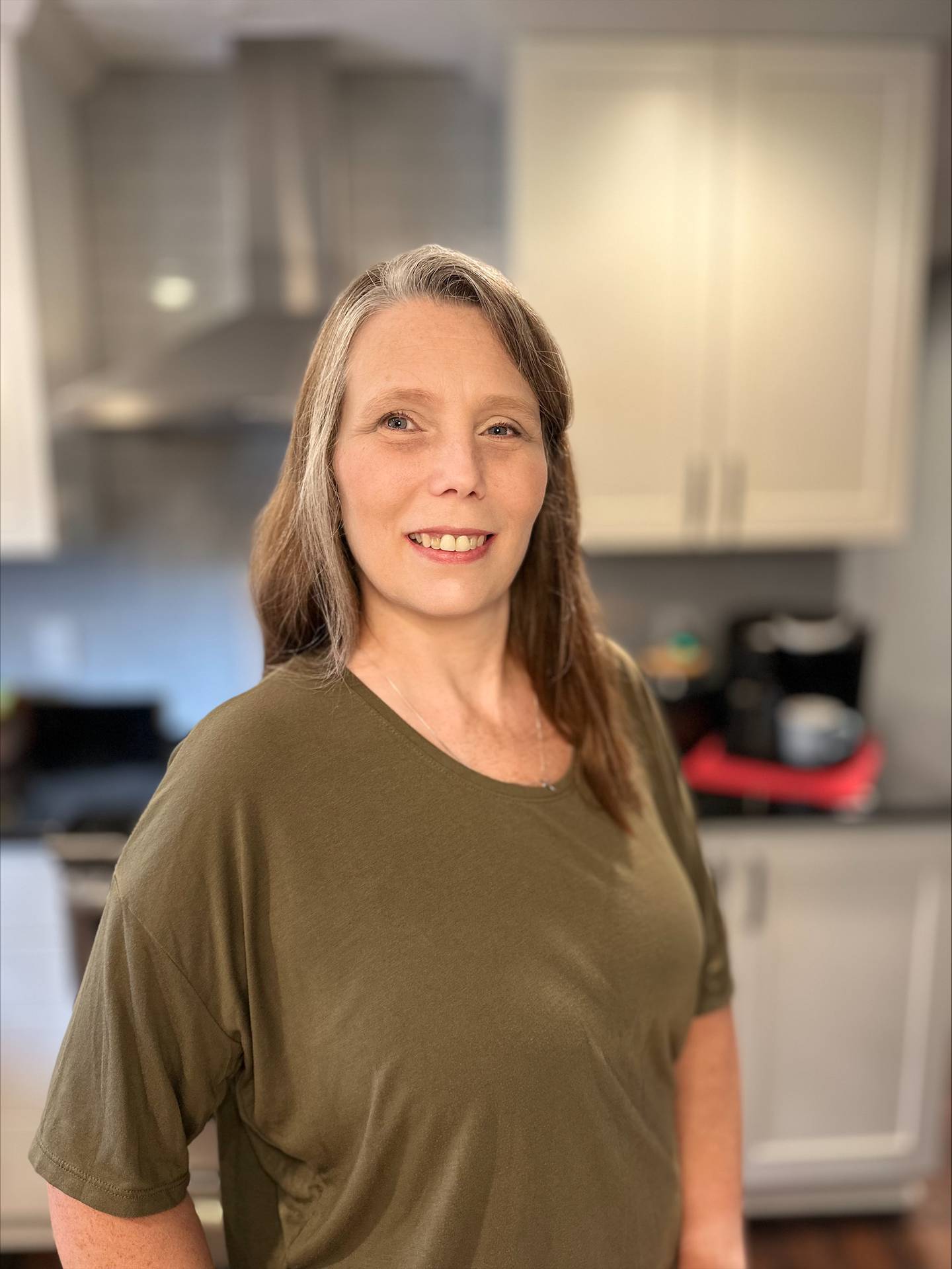 Kelli Jurey-Reetz is one of Clarke's new high school special education teachers. Originally from southwestern Iowa, Jurey-Reetz, her husband and two sons moved to their home south of Indianola 24 years ago and have been there since.
Jurey-Reetz received her Bachelor of Science degree in accounting, business administration and business management from Peru State College in Peru, Nebraska, and spent many years working in the business word before returning to Simpson College to receive her master's of education with endorsements in business and instructional strategist I (special education).
She has eight years of previous education experience teaching with the Des Moines Public Schools at Hoover High School as a special education teacher. Jurey-Reetz primarily taught in algebra and geometry, both in self-contained and co-taught rooms. She also taught biology and environmental science in both settings. With instructional strategist I, Jurey-Reetz taught learning transitions, a course where students work on skill improvements when they have goals or learning deficiencies.
Jurey-Reetz looks forward to building relationships and becoming a part of the Clarke community.
West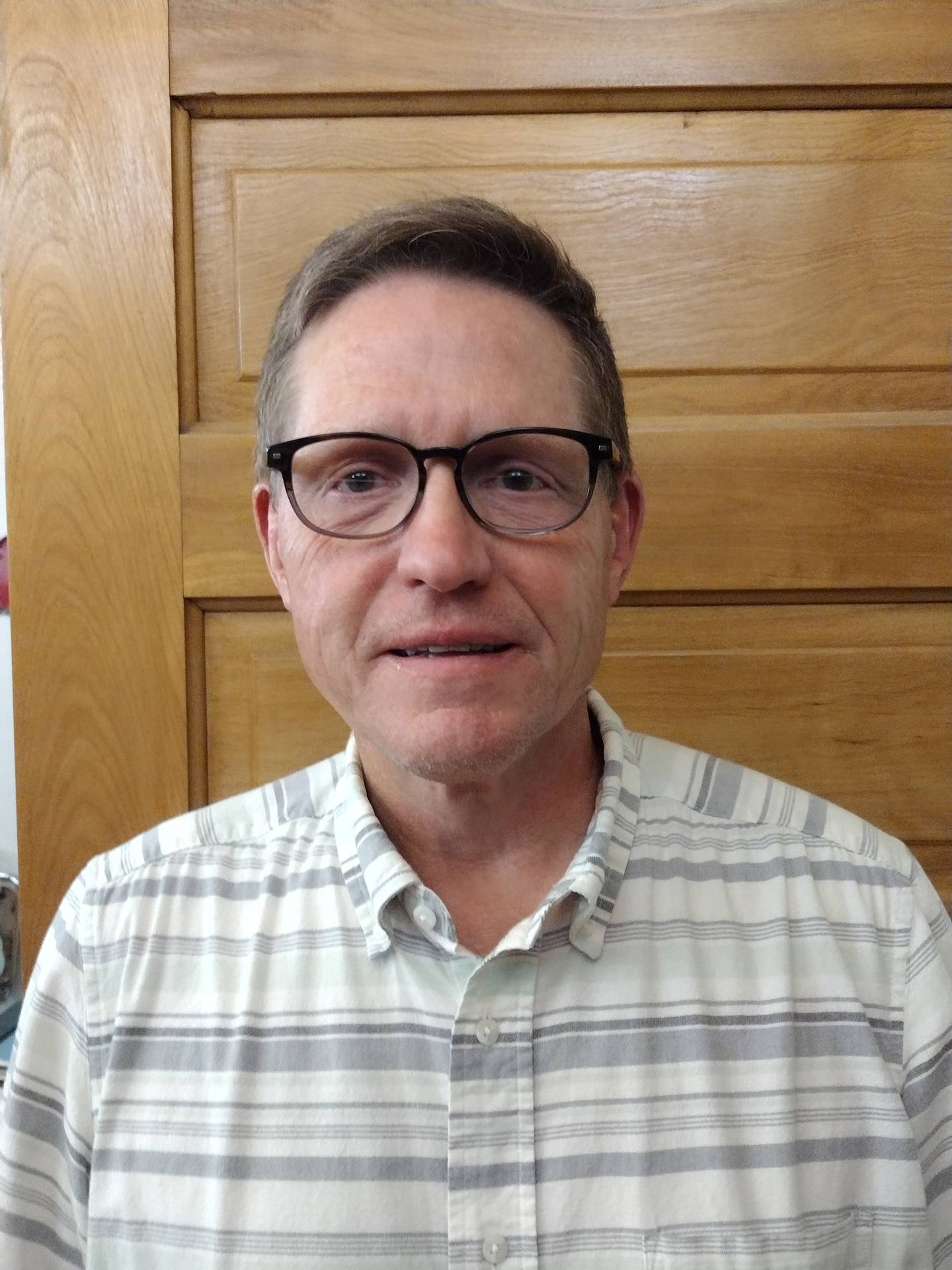 Mark West will be teaching fourth grade at Clarke Elementary. West was born in Washington, Iowa, and lived in various towns throughout his childhood and teenage years. This year will be his 17th year in public education.
West graduated from Bettendorf High School. He earned his associate's degree from Southwestern Community College and bachelor's degree from Southern Nazarene University in Bethany, Oklahoma.
West looks forward to challenging his students to excel in every area of their lives. He wants to see them experience growth in their knowledge and celebrate their successes.
In his free time, West enjoys spending time outdoors through gardening, yard work and camping. He lived on the family farm near Weldon from 1981 to 1985, and moved back there in June of 2021. He lived in Osceola from 1985-86 before leaving to attend college.