Thomas Kedley- Osceola Mayor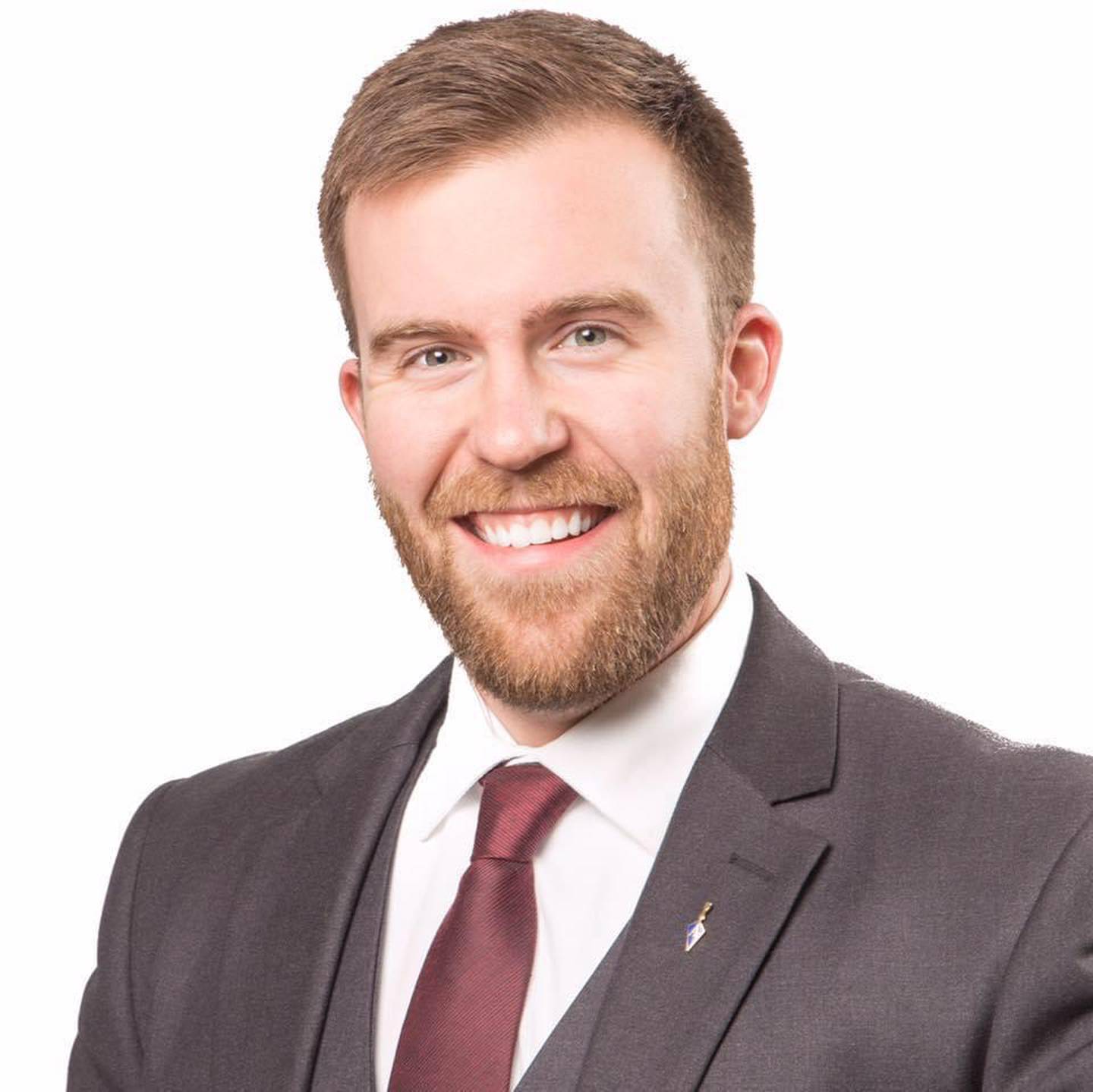 Thomas Kedley has served as Osceola Mayor for the past six years and is running for re-election.
"As an educator and public servant I have learned the importance of respecting traditions but changing the status quo to continue prosperity," said Kedley.
Should he be re-elected his goals are to continue the construction of new housing which will increase the number of people contributing in the community, will grow the tax base and will lower the tax levy, continue to support, foster growth and reinvigorate the town square. He plans to develop the industrial park and Interstate 35 corridor, diversifying the industrial and commercial enterprises, maintain and improve city roads and sidewalks and remove blighted properties, continuing aesthetic improvements within the community.
"I am a solution seeker who collaborates with individuals from all local entities for the betterment of our community. I am a fiscally responsible individual who looks for other avenues, such as grant opportunities, to increase prosperity and lessen the burden on the taxpayer; I have worked diligently to lower or maintain a neutral levy," said Kedley.
More information can be found at his Mayor Thomas Kedley Facebook page.
Scott McLin- Osceola City Council At Large
Scott McLin is running for Osceola City Council as he feels that is the best way to contribute to the place he has called home for over 30 years.
"We couldn't have asked for a better community to raise our family than Osceola. I have reached a stage in my life that I felt it was time for me to give back to the community that has been so good to me and my family," said McLin.
McLin is the founder of the Freedom Rock Project and works in a managerial position locally.
"I look forward to visiting with folks about the future of our community and hope that I can proudly serve you and our community on our city council," said McLin.
Dennis Cottrell- Woodburn Mayor
Dennis Cottrell is running for re-election as Woodburn Mayor. Cottrell declined to comment.
James Williams- Woodburn City Council
James Williams served on the Woodburn City Council for three years before moving out of Woodburn. Now that he has moved back he has decided to run again after being asked to do so.
"There's always just the betterment of the community in general that I'd like to see," said Williams.
Williams believes himself to be an asset to the council due to his ability to think outside the box and come up with new ideas.
"I'd like to be written in for the open seat during the election," said Williams.
Matthew Stoll- Osceola Mayor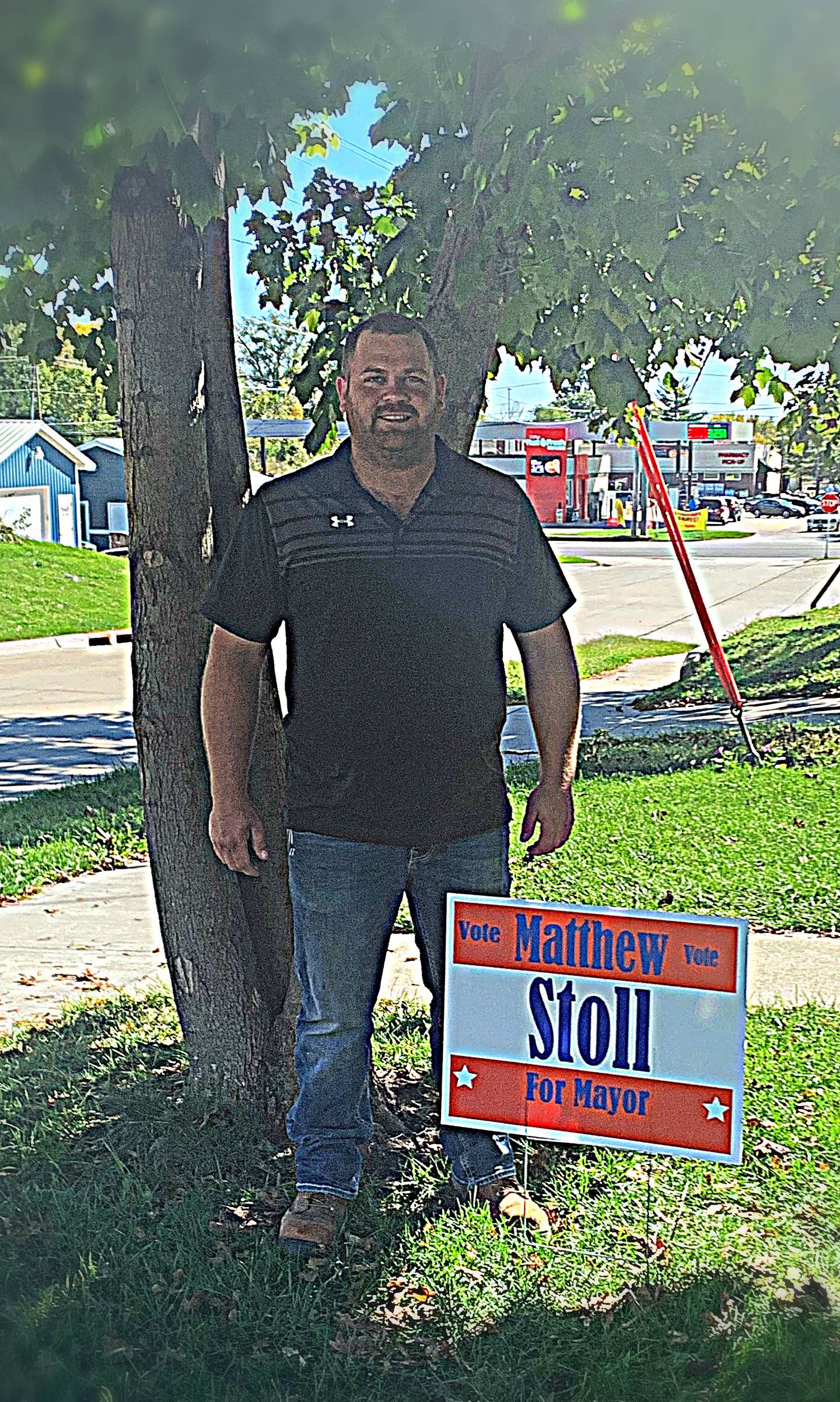 Matthew Stoll is running for Osceola Mayor. Considering himself one of the more informed people in town he wants to make a change.
Stoll is running on four main points; financial prosperity, infrastructure, city municipalities and transparency.
Stoll believes the city should be debt free and operate on a surplus, he is a proponent for center street parking, he proposes the consolidation of municipalities in order to share resources and wants to provide full transparency will all affairs. The full platform points can be viewed at his Matt Stoll for Mayor Facebook page.
"From my position inside my own business that I've grown here locally, Stoll Plumbing, I have quite an insight into infrastructure and we need someone with that insight to drive this forward. Between building a $50 million treatment plant and hundreds of millions of infrastructure dollars needing to be spent and a potential lake in the future for water for Osceola it only makes good sense to have someone who has good insight into that, boots on the ground insight," said Stoll.
Colter Wright- Osceola City Council At Large
Colter Wright is running for the Osceola City Council At Large seat because he has had people ask him run and he thinks it would be something he would enjoy doing.
"I grew up here and I care about this community and I just want to give back," said Wright.
Wright wants to see the city continue to grow, keep property taxes low or be able to lower them and keep costs low.
"I want to listen to everybody. I know I won't be able to make everybody happy if elected but my goal is to listen to the majority of the people," said Wright.
Pat Collins- Murray Mayor
Pat Collins is the Murray Mayor and has served for one year. He is running for re-election to continue the work that he and the council have been doing this past year.
"We're looking at continuing our road project, we looking at a concession stand and restrooms out at our new ball diamonds," said Collins.
He believes his ability to be a sounding board to be his best asset to the city of Murray along with his Ag business background.
Dan Hooper- Osceola City Council 2nd Ward
Dan Hooper has served on the Osceola city council for eight years and is running for re-election because he would like to continue working for the constituents who trust him to make decisions as a councilman.
"I would like to see more downtown activity. We have a tremendous amount of opportunity to improve the looks of our community city limits to city limits," said Hooper. "My next goal would be to see the lake and the sewer plant completed. Housing has a major impact on the city as far as growth. With more growth we have more tax revenue which makes it easier on the community with bigger growth."
Hooper believes his ability to take decisive action after thoroughly examining situations. His goal is always to makes decisions based on what's best for the community not necessarily what's best for him or the council.
Gary Parson- Woodburn City Council
Gary Parson is running for re-election for Woodburn City Council. He had been on the Woodburn Fire Department and from there began to be interested in city government. He has served three terms on the council.
"Right now we're trying to get our storm sewers taken care of and trying to stay under our budget," said Parson.
Parson believes it's very important for everyone to know how city government works and enjoys serving on council.
Sherri Chew- Murray School Board At Large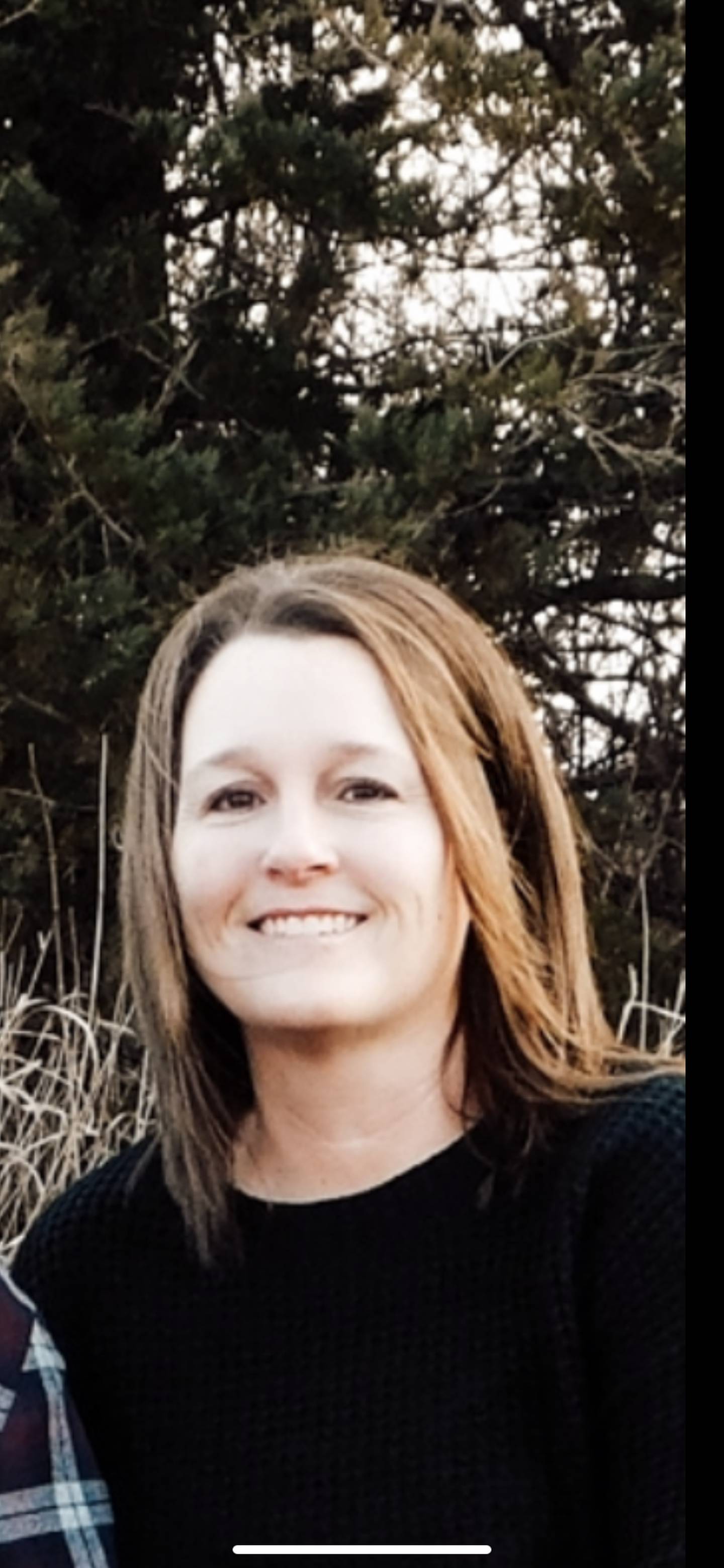 Sherri Chew has been a member of the Murray School Board since July 2020 and is running for re-election because she is passionate about the school and community.
She has been learning, observing and assessing the needs and wants of those in the district through open and honest discussions, surveys and many other platforms both individually and with the current board members and have had the opportunity to hear the wants and needs of the students, faculty and community over the past months.
"I aspire for our students and faculty to feel safe coming to school and I want them to always feel surrounded by a positive climate and culture. I want our district to offer challenging academic opportunities for students so they can get their academic needs met," said Chew. "I aspire for a sound structural building that is inviting and appealing to our current students and additionally appealing to any student(s) wishing to be a part of Mustang Nation. Additionally, I want parents to feel like they can talk about their students' successes as well as shortcomings with teacher's and I want teachers to feel supported and have the resources they need to meet the needs of their students."
Chew believes she is an asset to the board due to her motivation and determination to seek out solutions in order to help students achieve positive outcomes academically, emotionally and to prepare them for a future entry into the workforce.
Sarah Dinham- Murray City Council At Large
Sarah Dinham is running for Murray City Council. Multiple attempts to contact Dinham were unsuccessful.
Robert Hedrick- Woodburn City Council
Robert Hedrick is running for Woodburn City Council. Multiple attemps to contact Hedrick were unsuccessful.